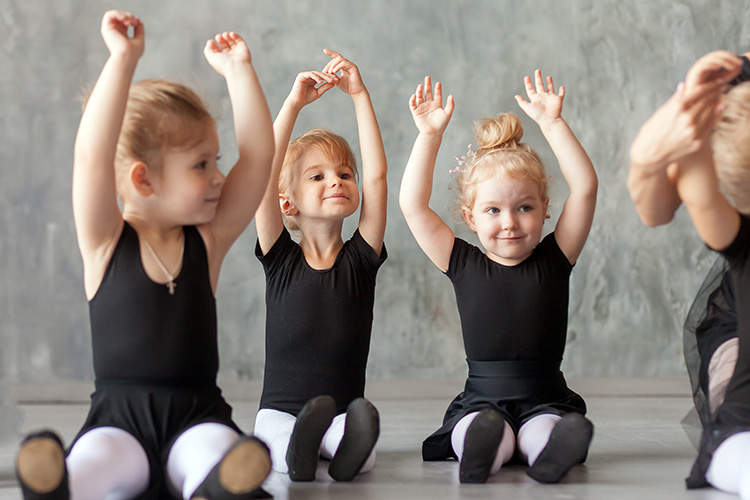 Preschool & Combo
Our Preschool and Combo classes are a great way to expose young dancers to the fundamentals of dance. Our classes consist of Ballet as well as either Jazz or Tap to build a strong foundation for your dancer to continue to build on as they progress through the years. Students will have the opportunity to perform in the year end recital, a fun experience for all of our dancers.
Jazz
Jazz technique explores the isolations of head, shoulders, ribs and hips. Jazz incorporates dynamic traveling progressions across the floor from jazz runs to leaps and turns. The foundation and technique developed from studying Jazz is tremendous. Dancers studying it gain coordination, control , and most of all flexibility- all of which are important in achieving splits, leaps and exciting turn sequences found in Jazz choreography. Styles that range from street Jazz to Broadway are incorporated in our program. Jazz is a favorite for all ages.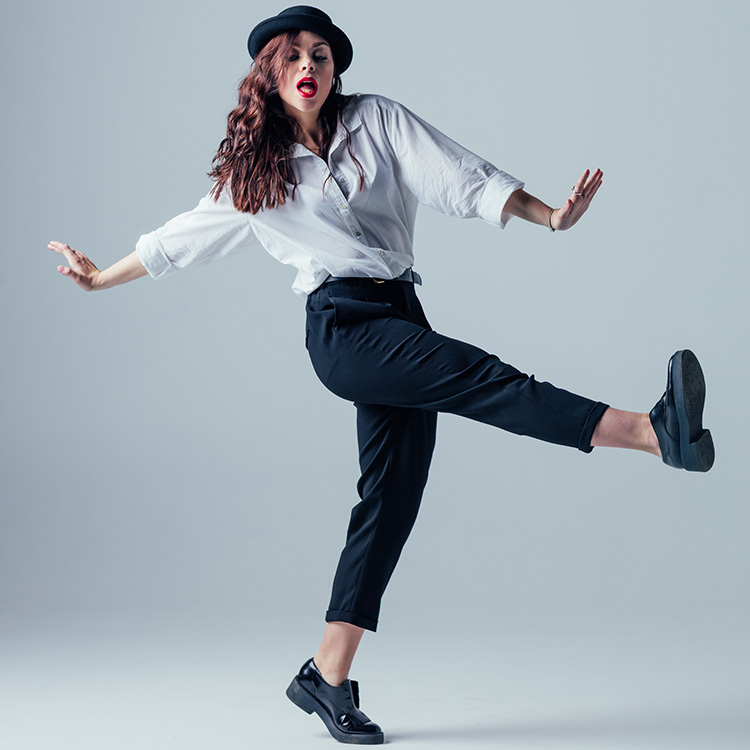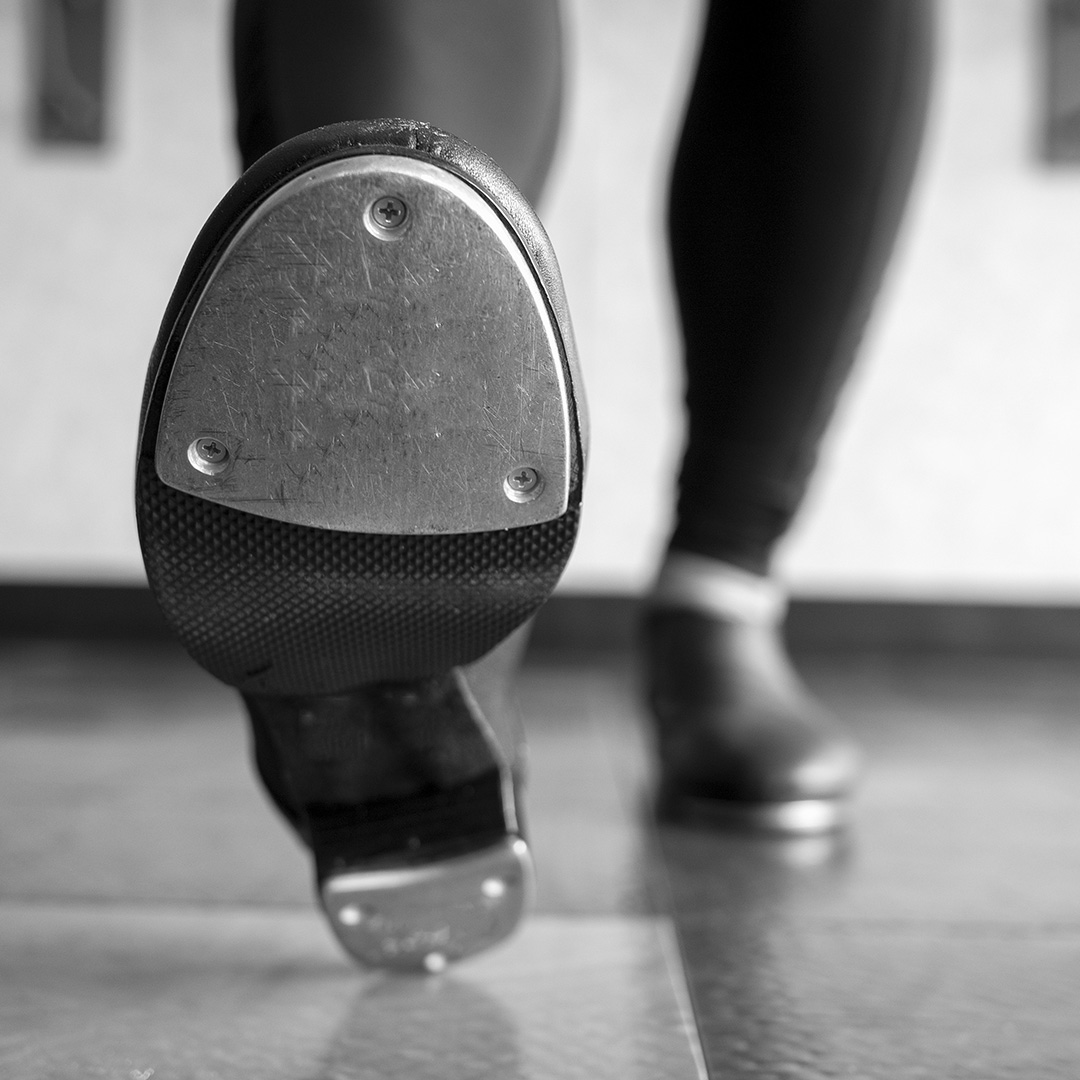 Tap
Tap class is a survey of tap dance techniques from the early soft shoe to advanced contemporary Broadway tap routines. Emphasis is on clear tap sounds, rhythm and showmanship. Tap is a dance form full of rhythm and exciting choreography. Everyone who gives Tap a try seems to love it. Our tap classes are very aggressive and challenging and continue to change with the trends. Our classes incorporate street tap, rhythm tap as well as Broadway styles. Combinations and learned and incorporated into outstanding tap choreography.
Hip Hop
Hip Hop explores a combination of contemporary dance styles as seen on TV in music videos and in concerts by many famous recording artists and groups. Hip Hop utilizes R&B and Hip Hop music popular within the music scene today. It also is very regimented with many workout type exercises including crunches and push ups.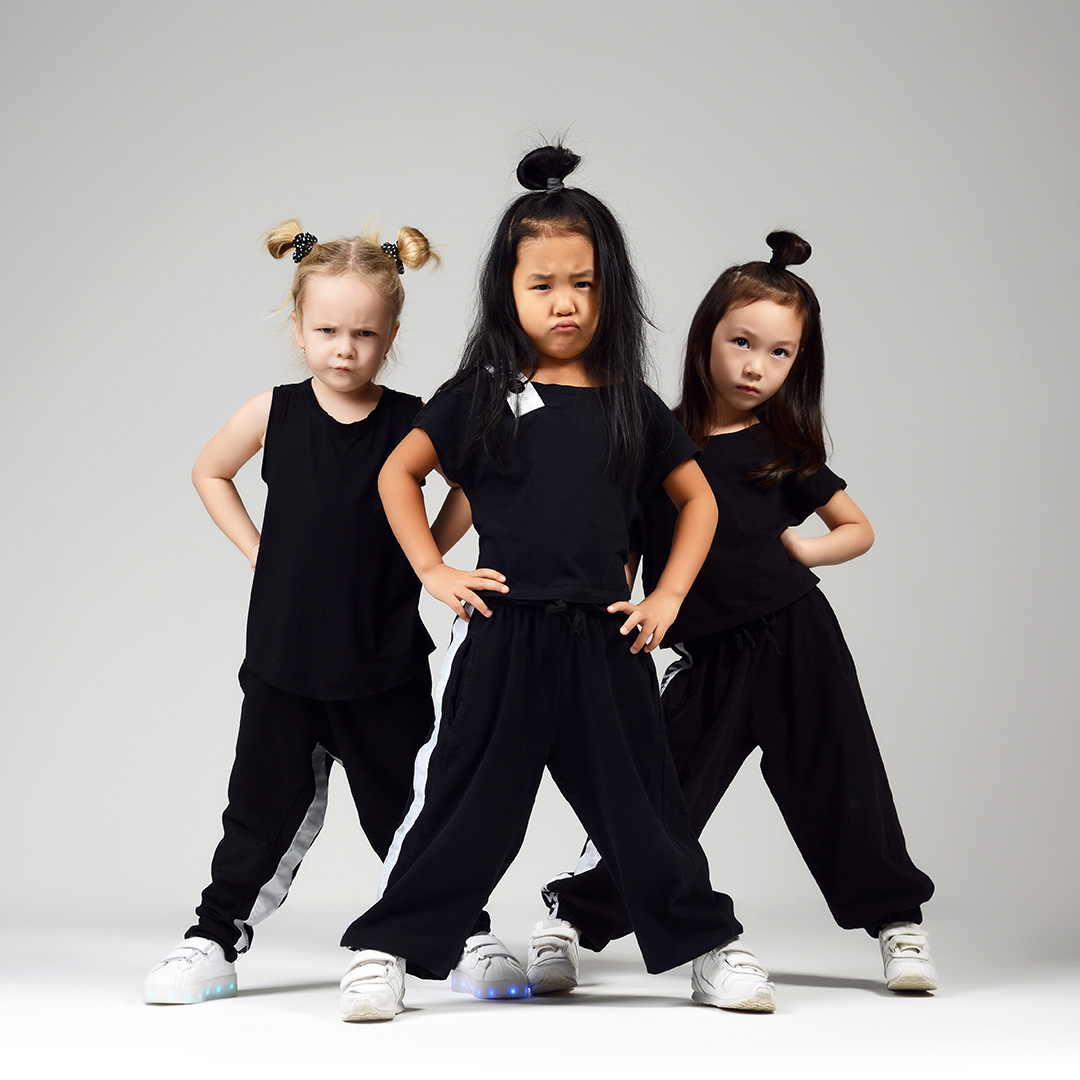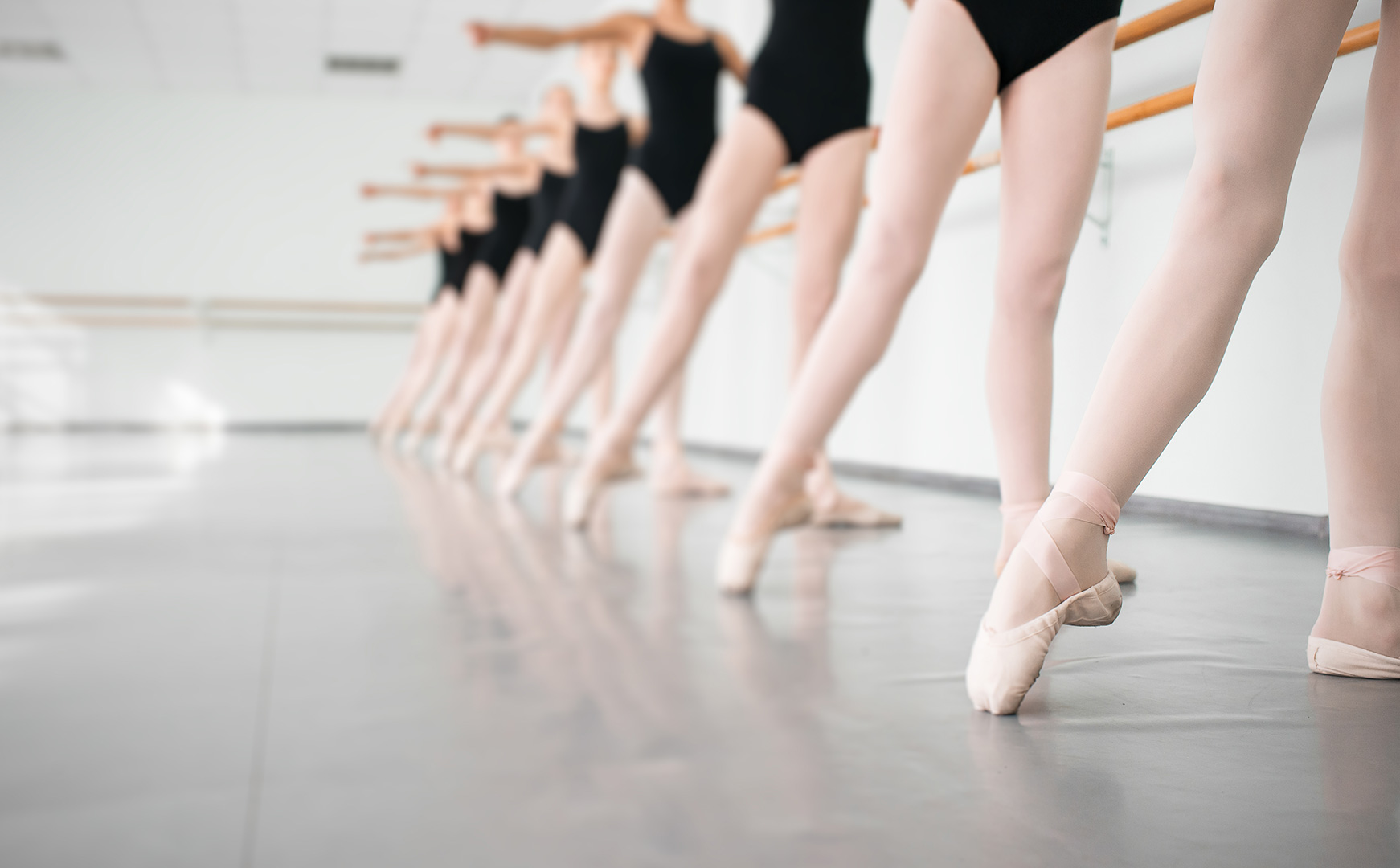 Ballet
It is the foundation of all dance… ballet positions, barre, and traveling steps are taught in all classes. More difficult combinations are taught in more advanced levels.
Acro
This class is all tumbling and no dance. Class will consist of conditioning to build body strength, working of perfect foor, arm and chin positioning and mastering gymnastics skills. A curriculum will be followed but individual requests are welcome.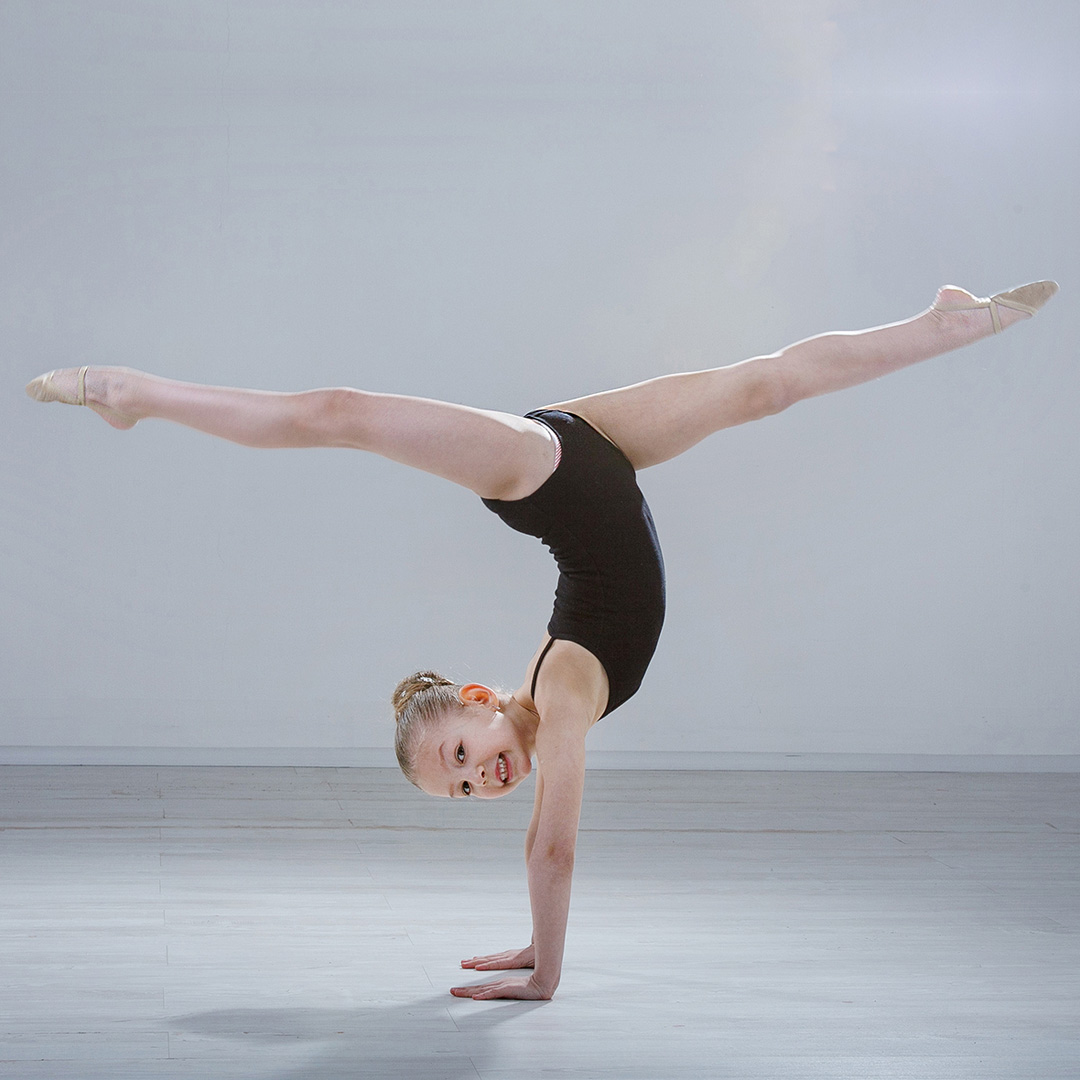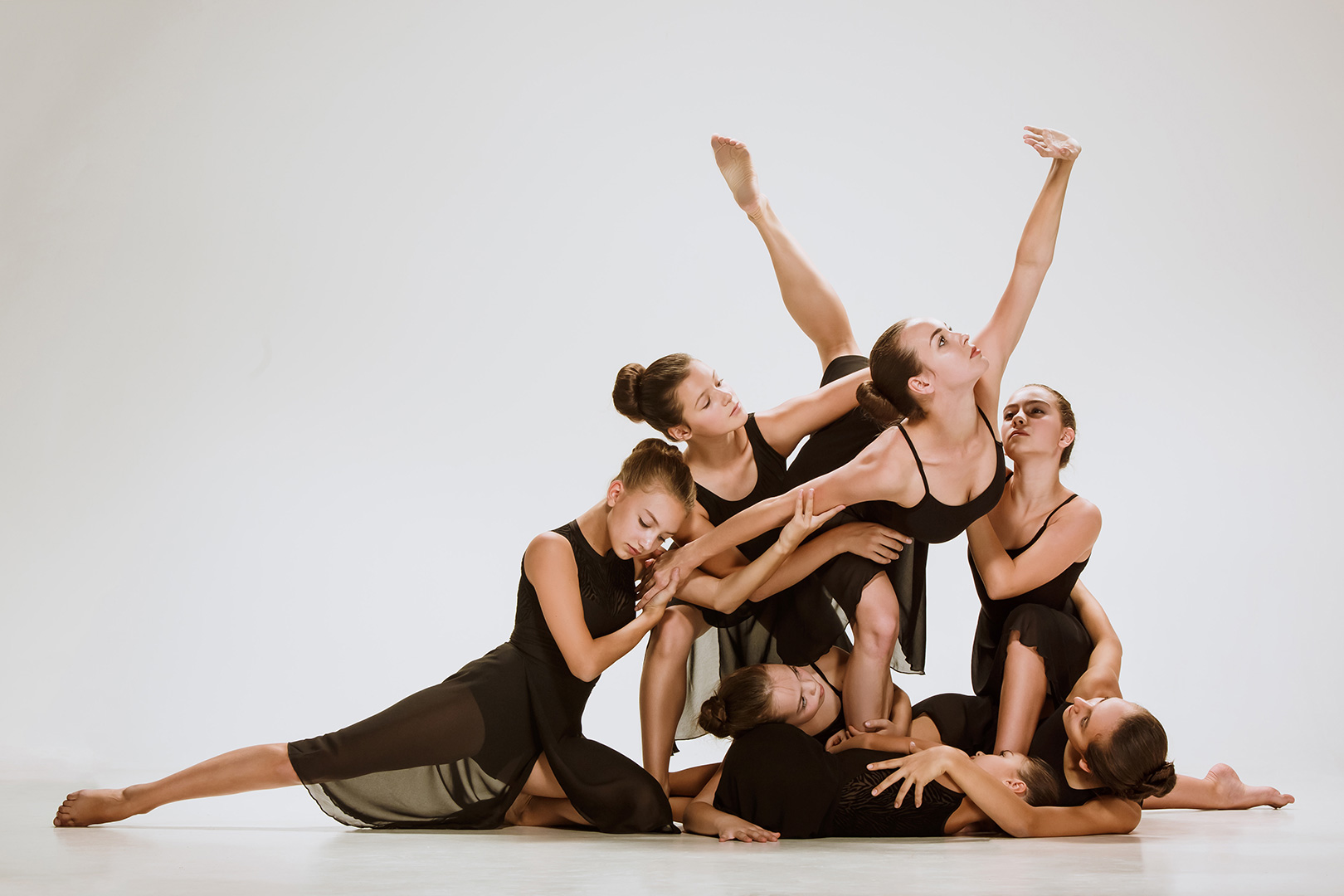 Contemporary/Lyrical
This is a dance style combining techniques from ballet and jazz in a fluid interpretive style . Popular music is used in class to create smooth moving choreography